Clutch screws are a security screw which are designed to be difficult to remove with a normal screw driver. Clutch screws are useful for fixing external hinges to outbuildings or garages, where a normal screw can be removed and access gained to the building. Clutch screws are also known as one-way screws and security screws. These specially designed fasteners are used for lasting installations. The clutch head one-way screws can be unscrewed in the clockwise direction by using a standard slotted screwdriver.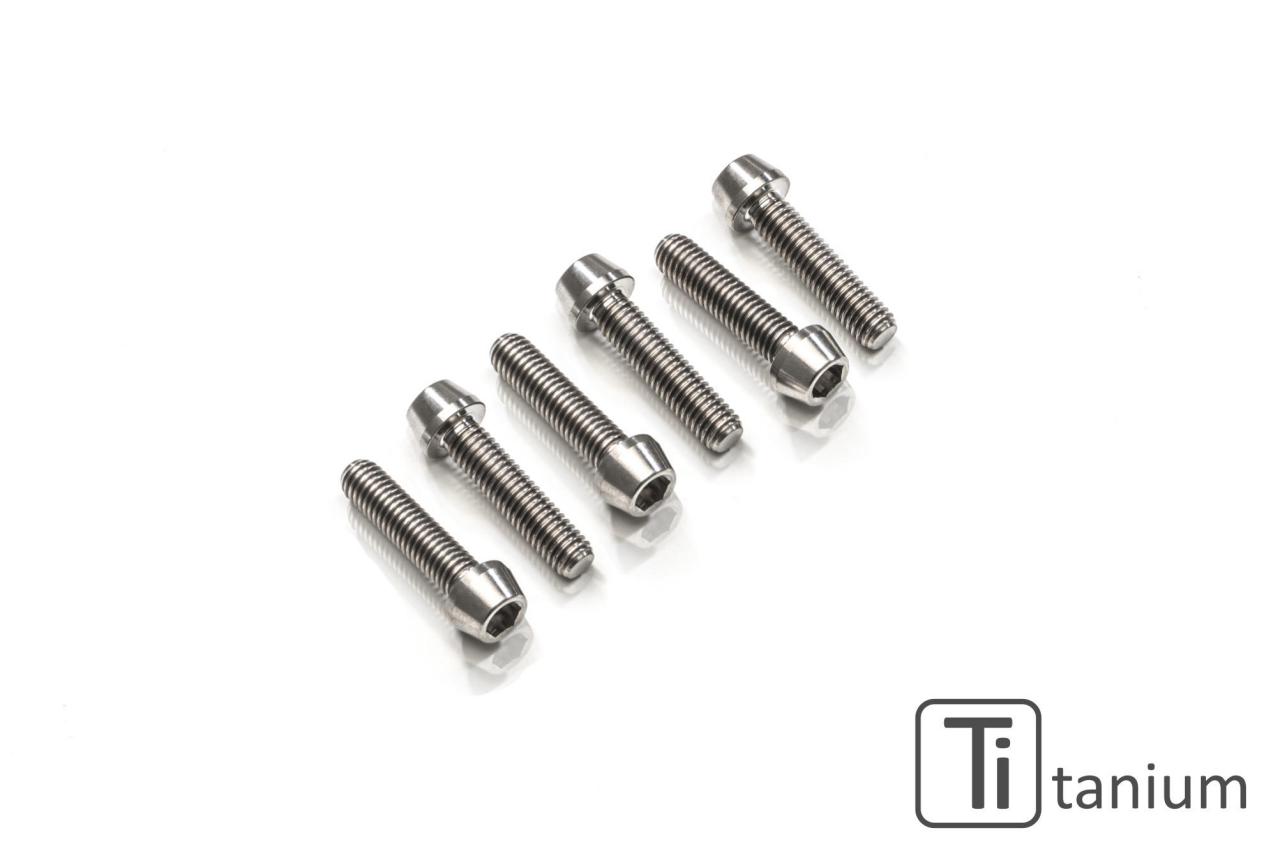 • What are the types of clutch screw?
• What is the feature of clutch screw?
• What are the applications of clutch screw?
What are the types of clutch screw?
The unique feature of clutch screws enables to be tamper-proof, thereby enhancing the security of house and lessening the risk of robbery and making it impossible for the intruders to tamper the clutch screws. Due to their unique design, there are even ideal for higher torque applications. Thus, these clutch screws are also referred as jail head. Clutch screws are usually self-tappers and are used in applications jail cell hinges and even in domestic window locks and exposed door lock screws.
The clutch screws are usually of two types: type A and type G. The type A is also known as a standard clutch screw and usually resembles a bow tie, while the type G resembles a butterfly. Type G clutch screws are zinc plated hardened steel and cannot be removed once clutch screws are installed. Besides, the countersunk clutch screws can only be opened by a flat head screw driver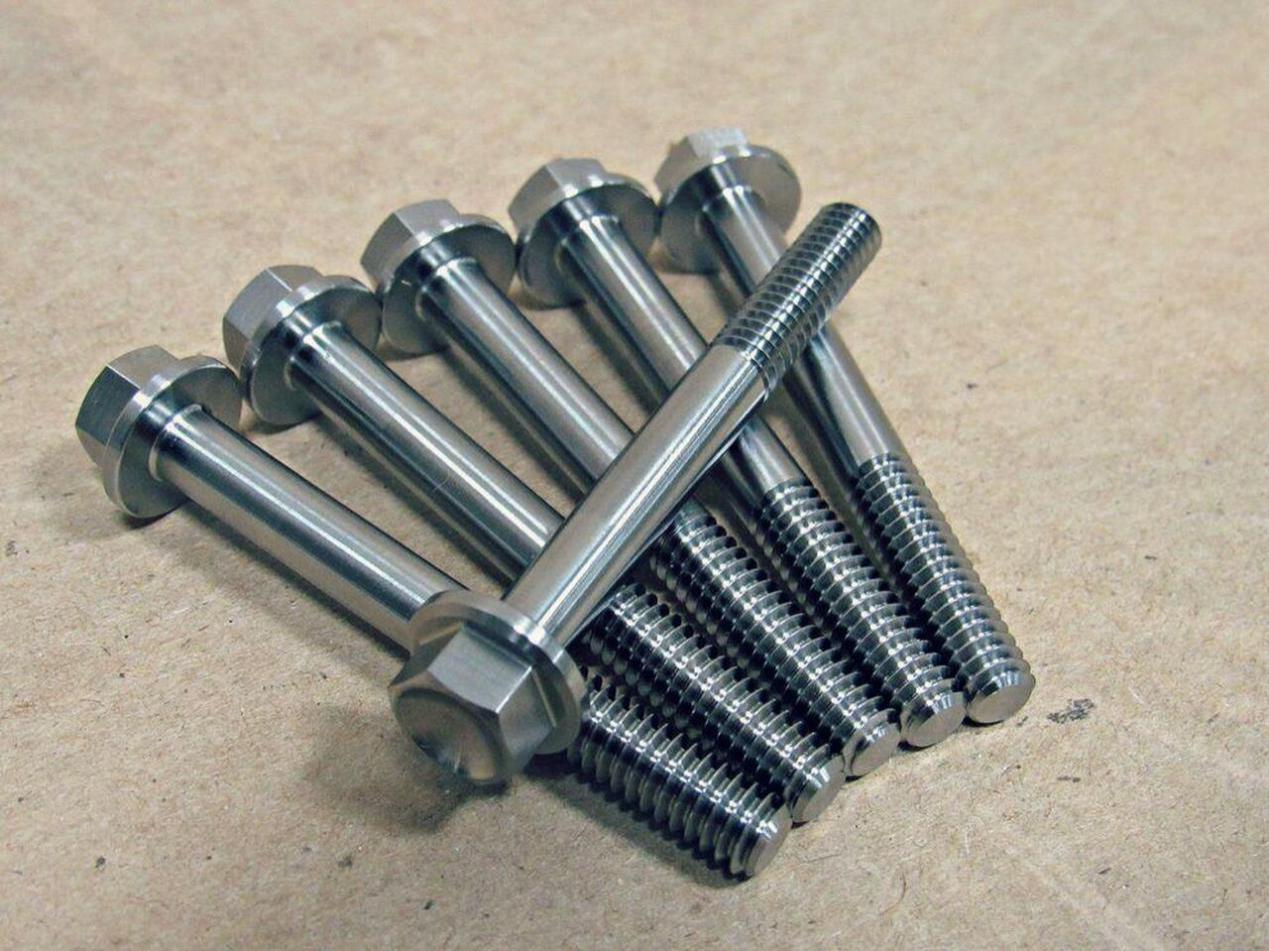 Clutch screws were probably the first type of security screw ever developed for commercial use. Clutch screws are designed to prevent items secured with them from being easily removed or opened and are popular because of low cost of clutch screws and the fact that you don't need special screwdrivers to install clutch screws.
The one-way design of clutch screw lets you fasten clutch screws with an ordinary slotted screwdriver, but unscrewing clutch screws is virtually impossible. Hence, these can be of great help, as the unique features make clutch screws impossible to be unscrewed using a driver, instead a driller is required to undo them. There's another kind of clutch screw known as A2 clutch head round wood screws. These fasteners are also known as clutchless screws and are made up of A2 stainless steel. These types of hardened steel self-tapping screws can be used with various materials including wood, plastic and as a self-tapping screw.
Clutch screws feature a specially shaped drive, enabling them to be fastened using a standard slotted screwdriver. The design of the drive slot ensures that clutch screws can only be turned in a clockwise direction. If the screw driver is turned anticlockwise, it will not remove the screw and will instead simply "slip off". Clutch screws can be fitted without a special tool or insert bit, and are widely used in a variety of applications, including for example to secure number plates. Clutch screws are generally classed as permanent fixings. However, a removal tool is available for stainless steel clutch screws only.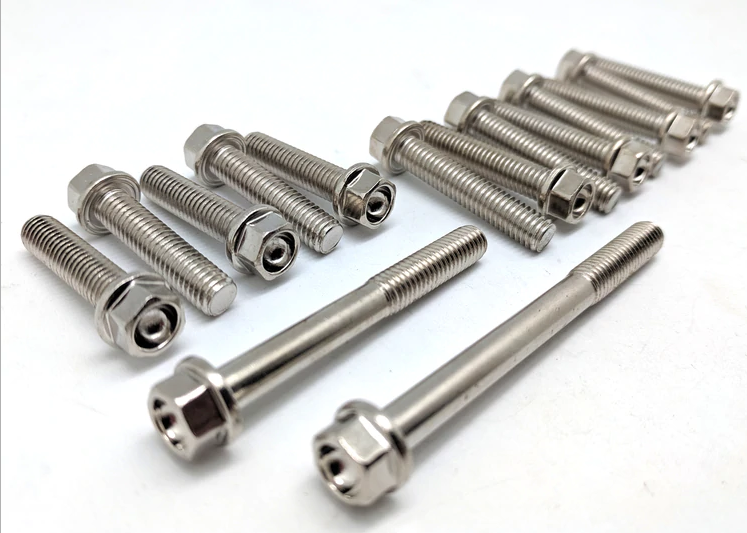 What are the applications of clutch screw?
The type A clutch screws were widely used earlier and were commonly seen in 1940s'GM automobiles, including trucks and buses. And the type G clutch screws are commonly used in the construction of mobile homes and recreational vehicles. You can even find clutch screws in your windows and doors, if they're installed with some odd bow-tie shaped screw slots. Clutch screws can be used in public access wooden windows and doors, seating and fencing, prison fittings and fixtures, school and college fixings, and timber applications. These clutch screws as fasteners are mostly used by the police and councils to secure number plates, construction security screws, and sign security.
Learn more something about clutch screws can know the features of clutch screws and the applications of clutch screws. If you want to buy high-quality spider tool machine with reasonable price, Holy Precision Manufacturing Co., Limited . can help you to open up a further and larger market, it is wise to choose us as your business partner. We provide different types of clutch screws machines by contacting us online.