How does CNC machining parts work?
Views:0 Author:Site Editor Publish Time: 2021-03-30 Origin:Site
The machining of parts is done with computers capable of controlling the machinery. And with the emergence of CNC machinery, it was possible to automate CNC machining parts thanks to the ease of control by a computer program with minimal human intervention. CNC machining parts can be used expands to assembly operations, inspection, work on metal sheets, among others. CNC machining parts can be applied to any field. CNC machining parts or numerical control machining is used more than anything in metal or aluminum machining processes such as drilling or milling.
How does CNC machining parts work?
When CNC machining parts is activated, the desired cuts are programmed into the software and dictated to corresponding tools and machinery, which carry out the dimensional tasks as specified, much like a robot.
In CNC machining parts, the code generator within the numerical system will often assume mechanisms are flawless, despite the possibility of errors, which is greater whenever CNC machining parts is directed to cut in more than one direction simultaneously. The placement of a tool in a numerical control system is outlined by a series of inputs known as the part program.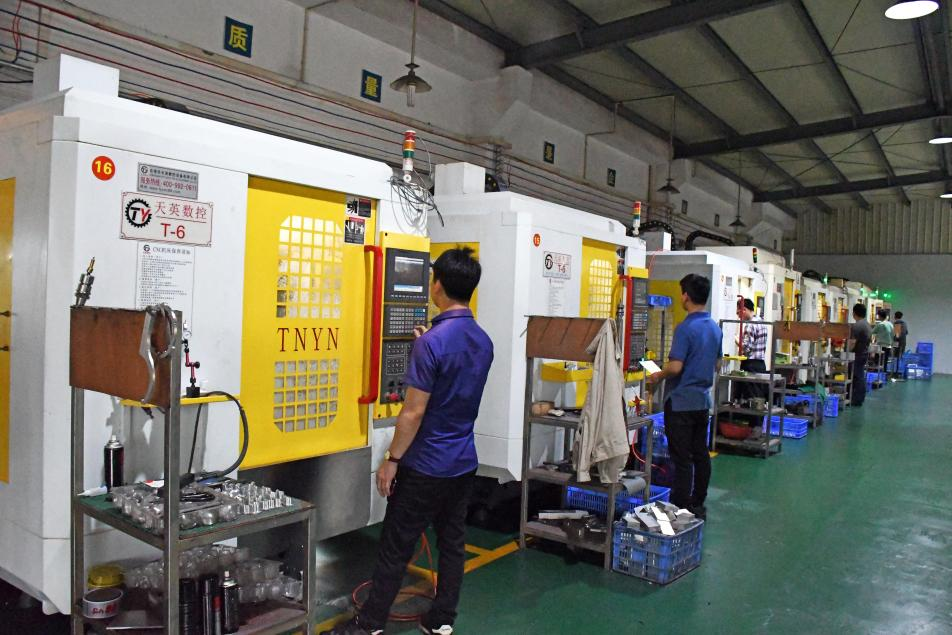 With a numerical control machine, programs are inputted via punch cards. By contrast, the programs for CNC machining parts are fed to computers though small keyboards. CNC machining parts is retained in a computer's memory. The code itself is written and edited by programmers. Therefore, CNC machining parts offer far more expansive computational capacity. CNC machining parts are by no means static, since newer prompts can be added to pre-existing programs through revised code.
What are the advantages and disadvantages of CNC machining parts?
l CNC machining parts improves automation compared to numerical control without a computer. Human intervention can be reduced or even eliminated at each step. That allows for higher production simultaneously since CNC machining parts is capable of running 24 hours a day.
l CNC machining parts has greater precision and consistency of the pieces obtained. CNC machining parts has astonishing precision and repeatability specifications, which is critical in mass production.
l CNC machining parts has greater flexibility, carrying out new machining that only contains a few small changes. This allows quick changes and adaptation to any part and eliminate most prototypes.
l High operating costs: Although CNC machining parts reduce the number of manual workers required in a manufacturing plant, they are more expensive to operate.
l Training need: CNC machining parts creates new specialized employment opportunities as it requires CNC machining parts operators, programmers, maintenance personnel, machine tool manufacturing engineers and technicians, and trainers to teach its operation.
How can CNC machining parts be used in our daily life?
The CNC machining parts of our country was gradually developed in the late 1980s and early 1990s, which is a rapidly developing industry in China today. CNC machining parts are widely used in military and civilian fields such as defense, medical, aerospace, and electronics. CNC machining parts are used in testing equipment of all walks of life-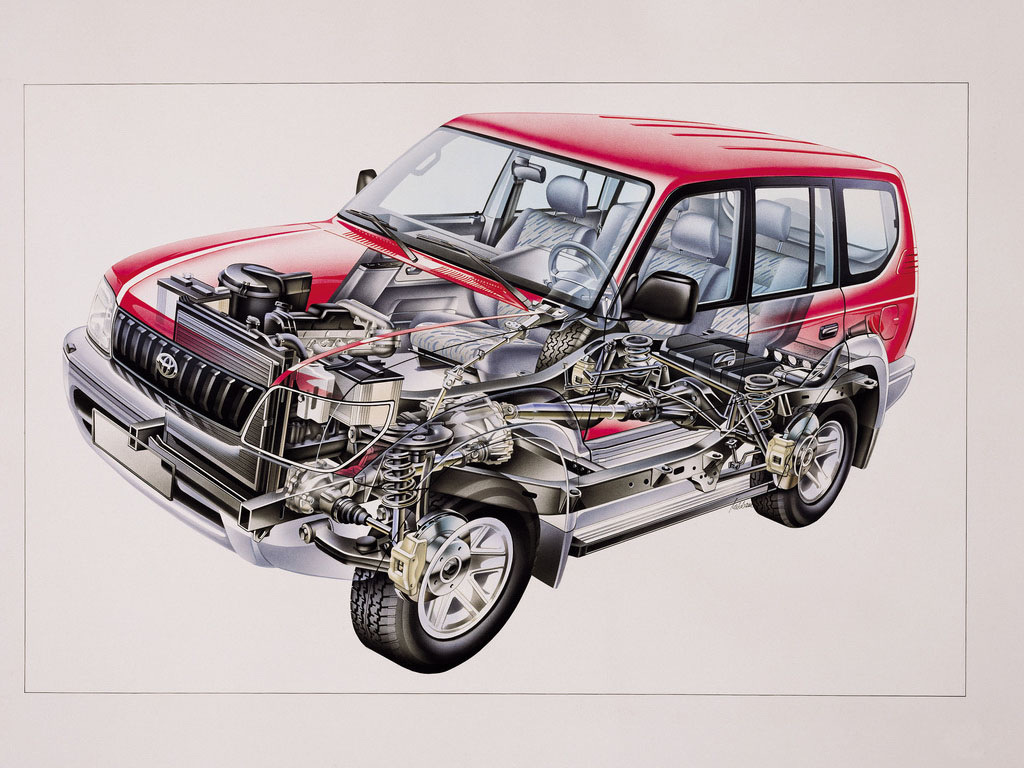 scientific instruments. In China, CNC machining parts are mainly used in the instrument and meter industry in scientific instruments.
CNC machining parts is a manufacturing process in which pre-programmed computer software dictates the movement of factory tools and machinery. The process can be used to control a range of complex machinery, from grinders and lathes to mills and routers. With CNC machining parts, three-dimensional cutting tasks can be accomplished in a single set of prompts.
CNC machining parts is suitable for a wide range of materials, including metals, plastics, wood, glass, foam, and composites, which can be found application in a variety of industries, such as large CNC machining parts and CNC machining aerospace parts.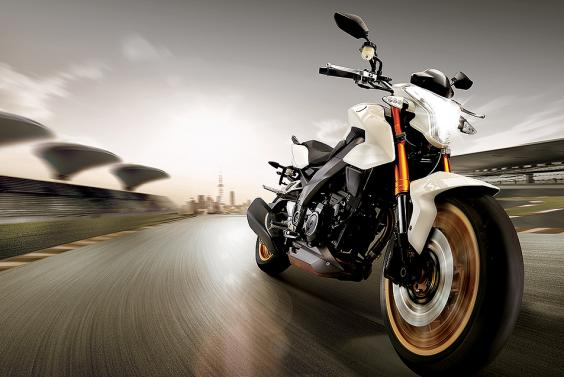 Learn more something about CNC machining parts can know how CNC machining parts work and the uses of CNC machining parts. It is wise to choose Holy Precision Manufacturing Co., Limited. as your business partner. Whether from quality or price, or delivery time, we can help customers to open up a further and larger market. We offer many types of CNC machines and appreciate you can contact us.